Welcome
The New Greater Bethel Church has been a place of worship, learning and love for 43 years.

Webcast Schedule
Sunday: 8 am & 12 noon - Tuesday: 5 am - Wednesday: 6:30 pm - Friday: 7:30 pm
NGBM on Facebook
God can do more for you in 5 minutes than you can do for yourself in a lifetime. Dr. John H. Boyd, Founder
New Greater Bethel Ministries shared their photo.
Saturday, August 1st, 2015 at 8:29am
23 5 View on Facebook
NGBM on Twitter
Friday, July 31st, 2015 at 4:41pm
RT @_SpreadTheWord: Join @ngbm for their 3rd Annual Gospel Boat Ride ft First lady Valerie Boyd @EvgValerieBoyd http://t.co/RTfJJuPpht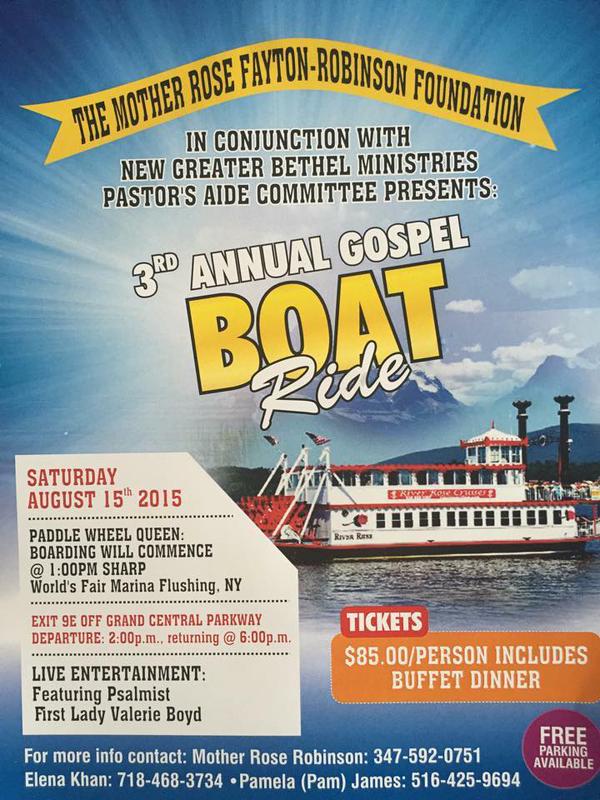 Tuesday, July 28th, 2015 at 5:22pm
Join @ngbm for our 3rd Annual Gospel Boat Ride ft First lady Valerie Boyd @EvgValerieBoyd http://t.co/V6L04ian0u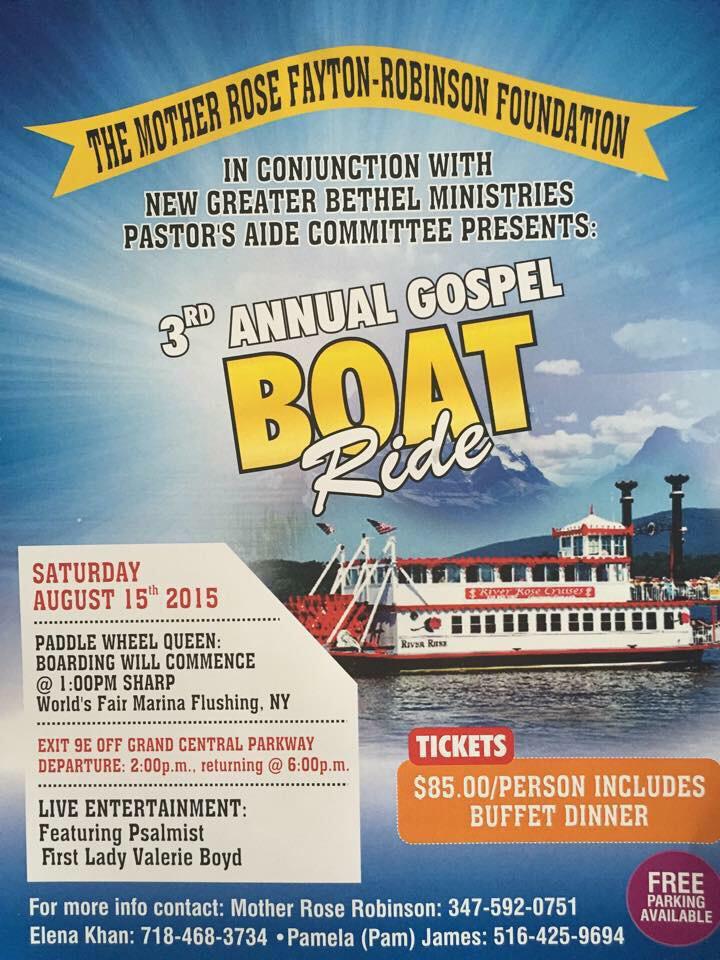 Tuesday, July 28th, 2015 at 5:21pm
Join @ngbm Young Adult Ministry Every 3rd Sunday at 6:00PM for the #SETMEFREE Young Adult Explosion http://t.co/tyuUtIZKOV